For sale due to getting a portable Macbook:
Late 2013 Macbook Pro (15.4″ Retina)
2.3Ghz i7 (quad core + Hyper-Threading)
16Gb RAM
512Gb SSD
Intel Iris onboard GFX + Nvidia GeForce GT 750M PCE GFX
BE-Azerty keyboard
€2445,41 in 28 October 2013
SUPER fast
Minor scratch in the back of the LCD
Minor (not very noticeable) corrosion at the right hand
Weird scratch "smear" in LCD display (only visible on white background; about 2x2cm; to be honest it's not really visible)
Besides this very decent Macbook Pro, it has been used, but in very good shape for the extreme work it has committed. Taken care of this device as if it was my own child. And did I mention blazing fast?
Contact: [email protected]
Specs:
Processor 2.3GHz Quad-core Intel Core i7
Memory 16GB 1600MHz DDR3L SDRAM
Flash Storage 512GB Flash Storage
Apple Thunderbolt to Enet Adpt Apple Thunderbolt to Enet Adpt Apple Thunderbolt to FW Adptr No FireWire Adapter
Mini DisplayPort to VGA Adptr No VGA Adapter
Keyboard and Documentation Keyboard/User's Guide(Z)-BEL Country Kit Country Kit-INT
Pictures: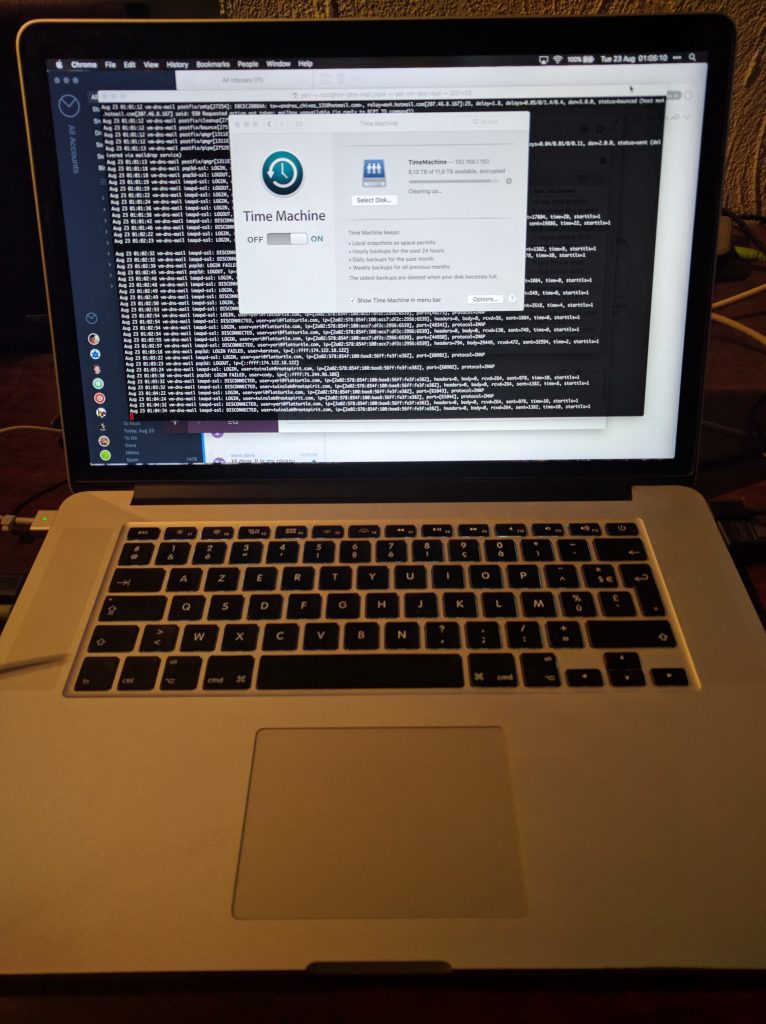 It's a Macbook Pro !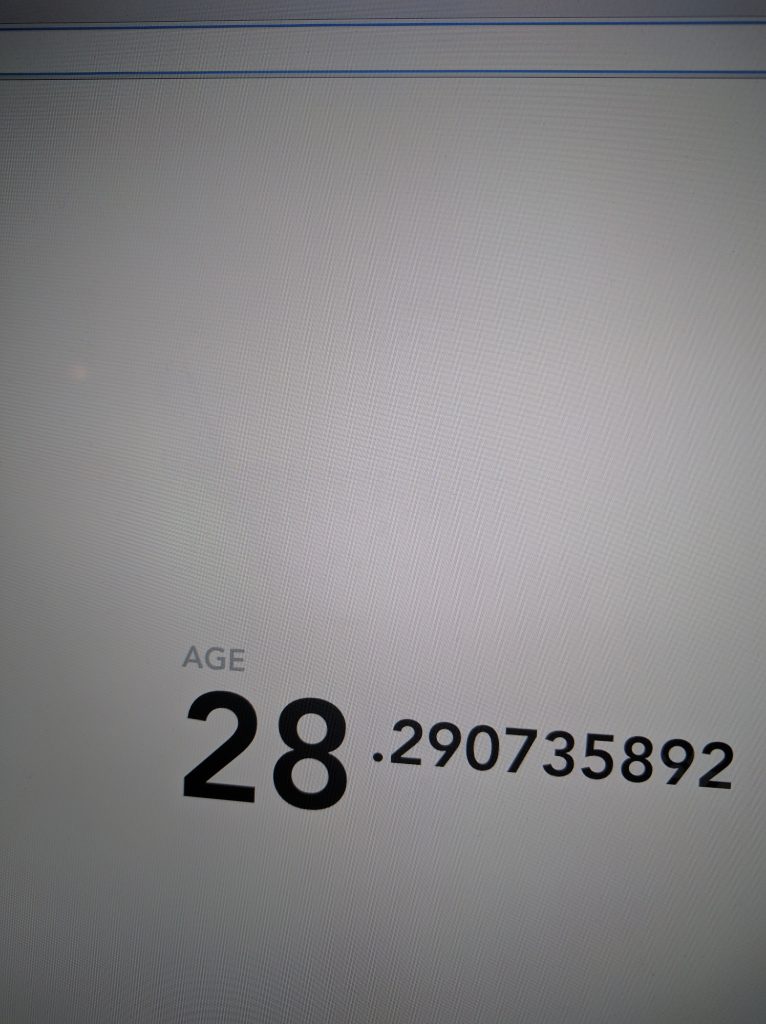 "Smear" above "AGE" (really hard to see)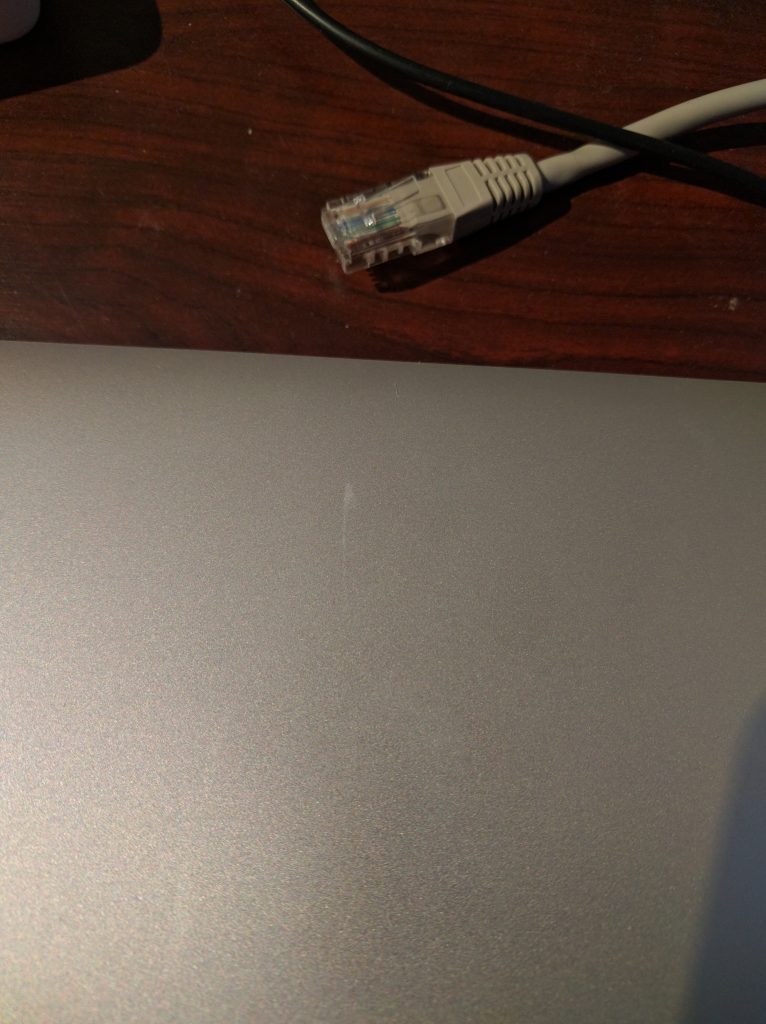 Scratch at the back (knocked it against a glass door at night in my old apartment)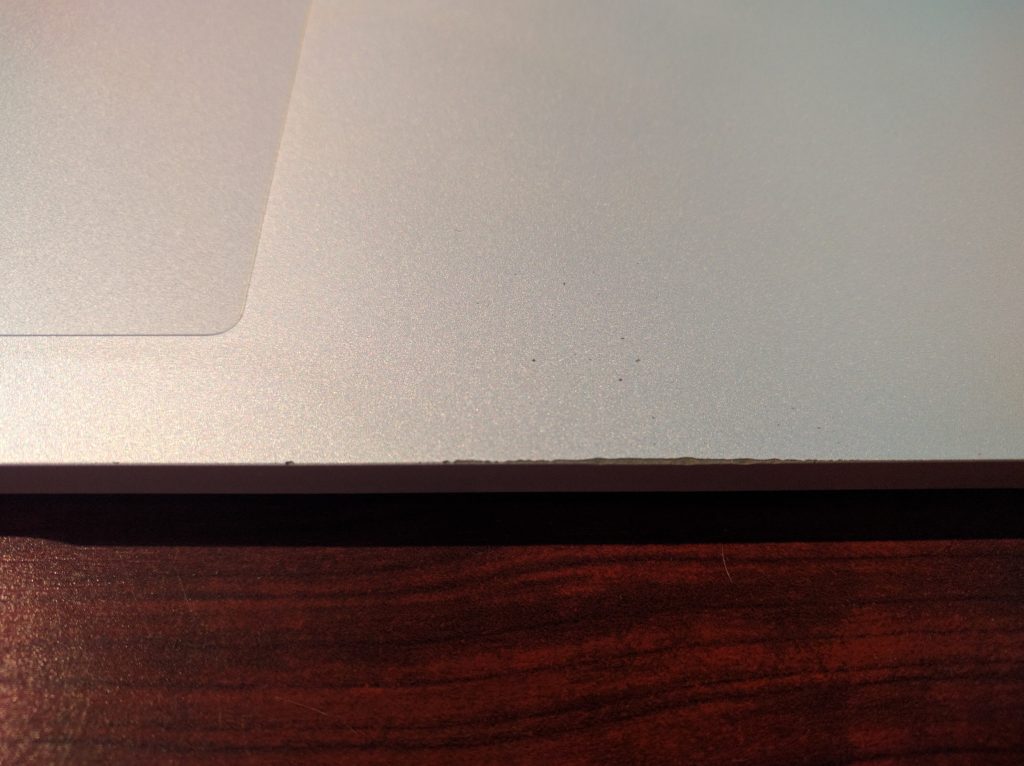 Corrosion at the right hand (not left, don't ask why — probably because I use the touch pad all the time).
More info: