Flightradar24 (T-EBBR55) antenna being installed right next to BRU airport.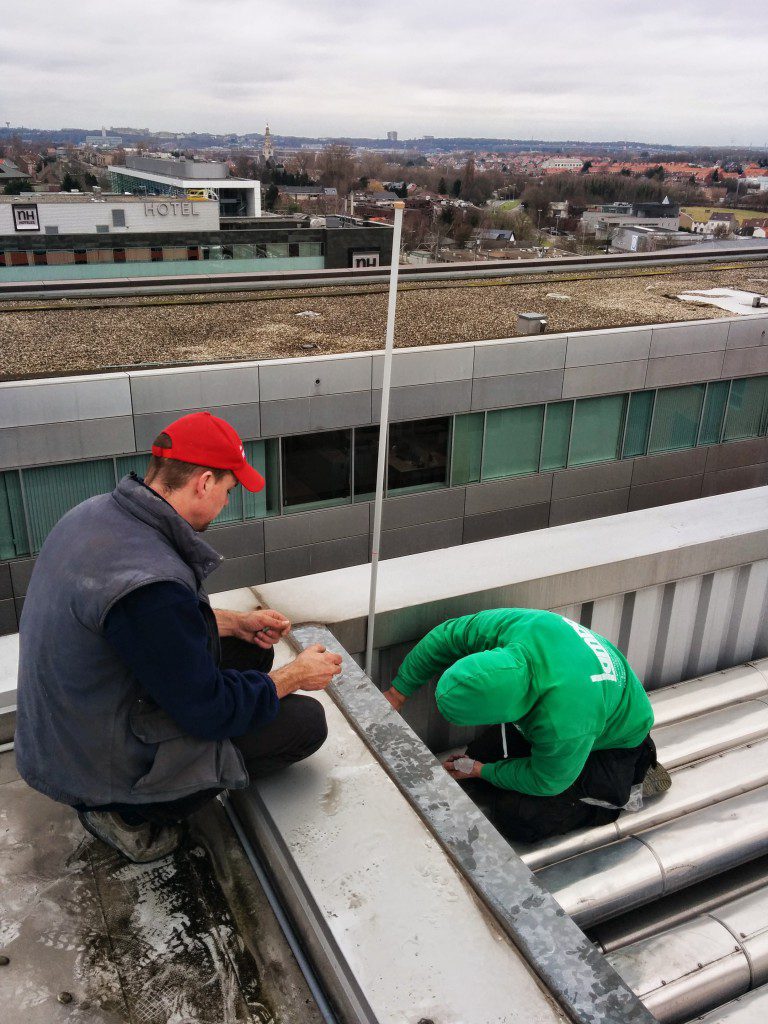 Due to interference (GSM? WiFi (very very unlikely)? High voltage power lines?) we moved it to the side, as seen below.
While it is blind from half a side, it can see all the way up to London and beyond.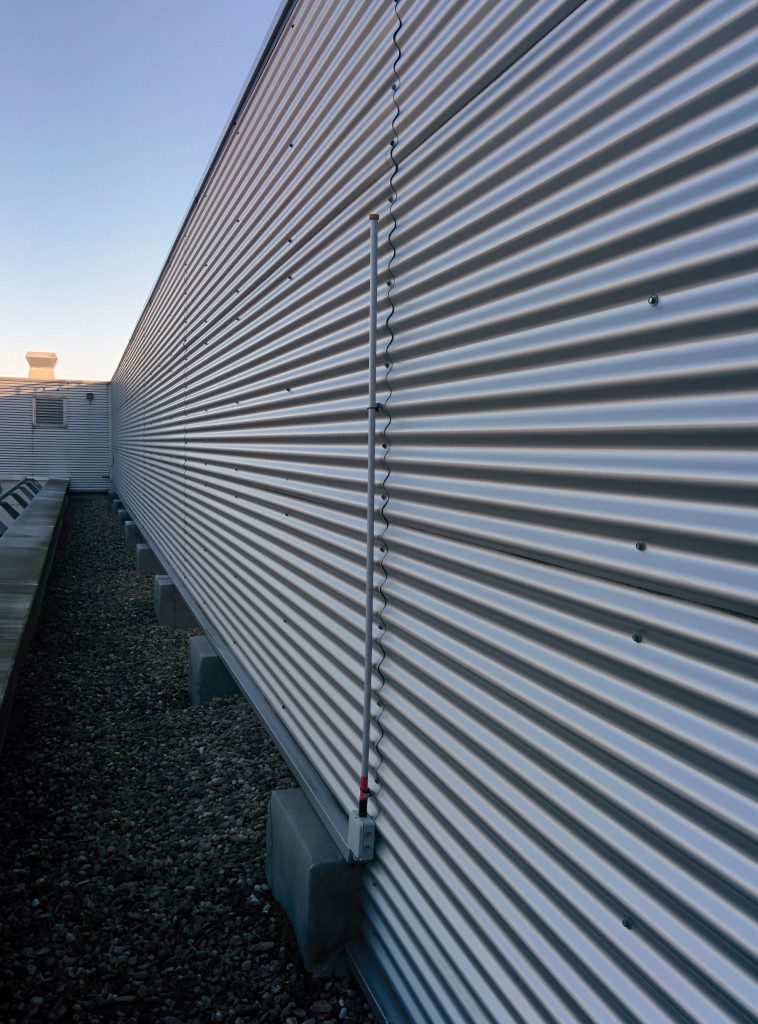 This is the result: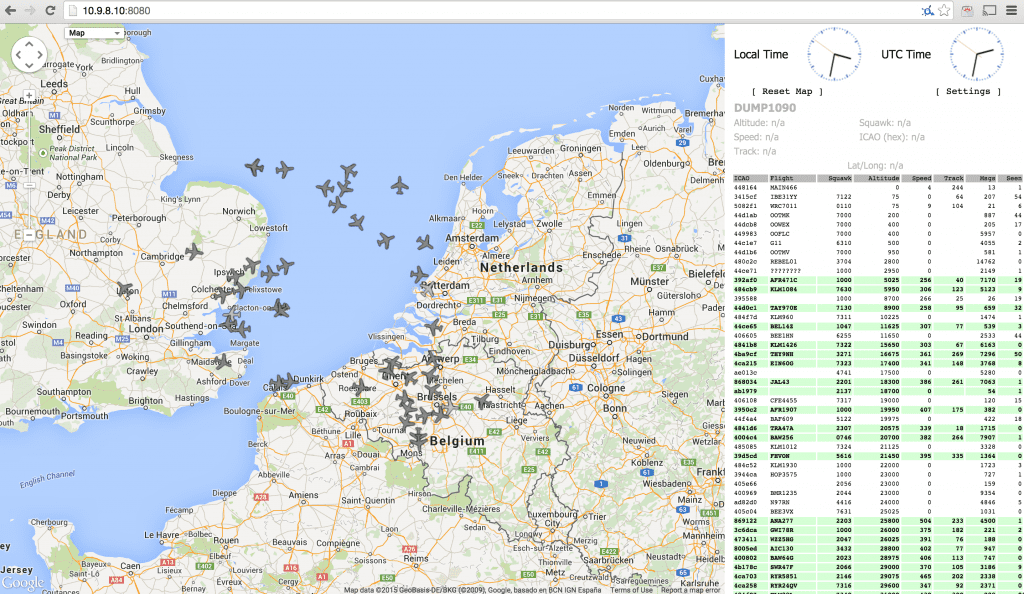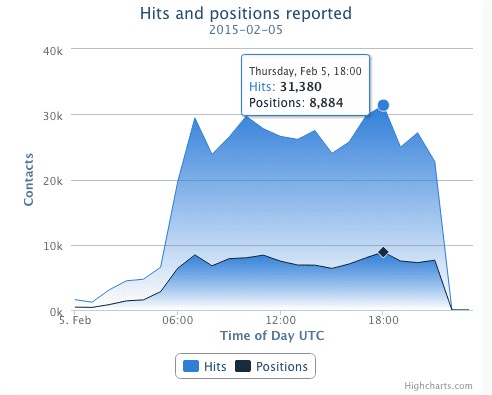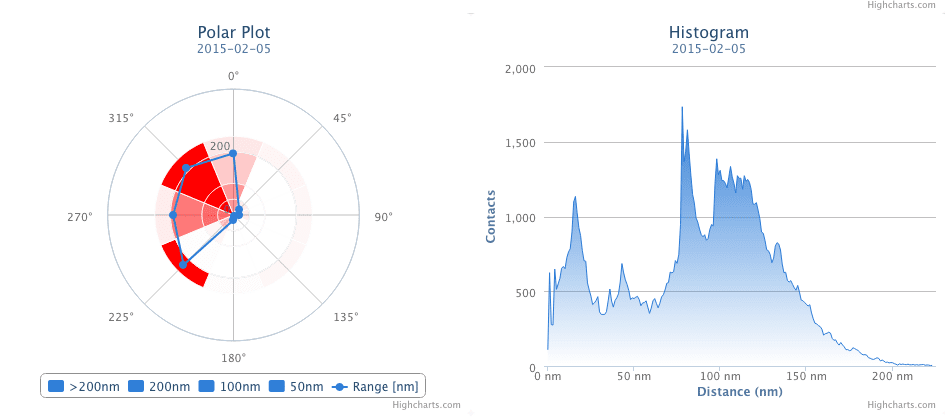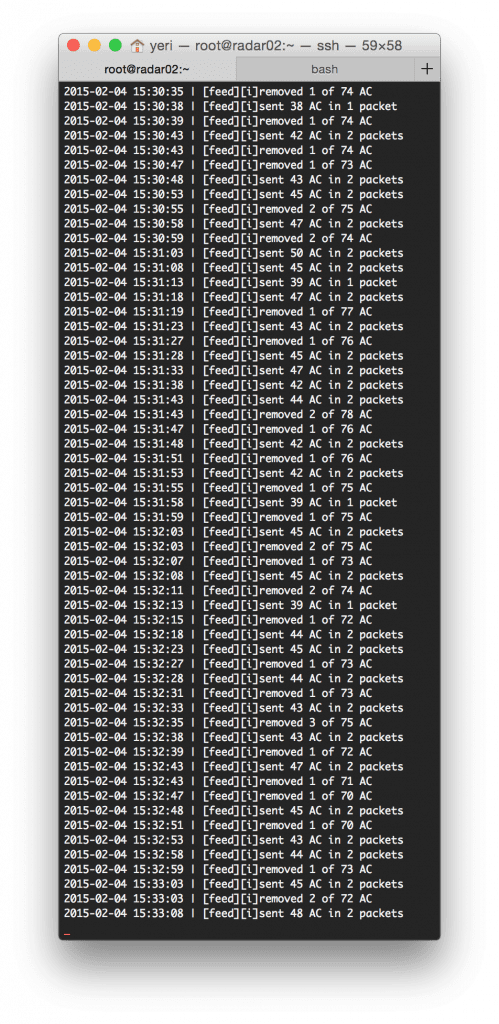 As comparison, this is T-EBBR43 (Not placed as high, at my parents' house):
Merged data from EBBR43, EBBR44 and EBBR55: