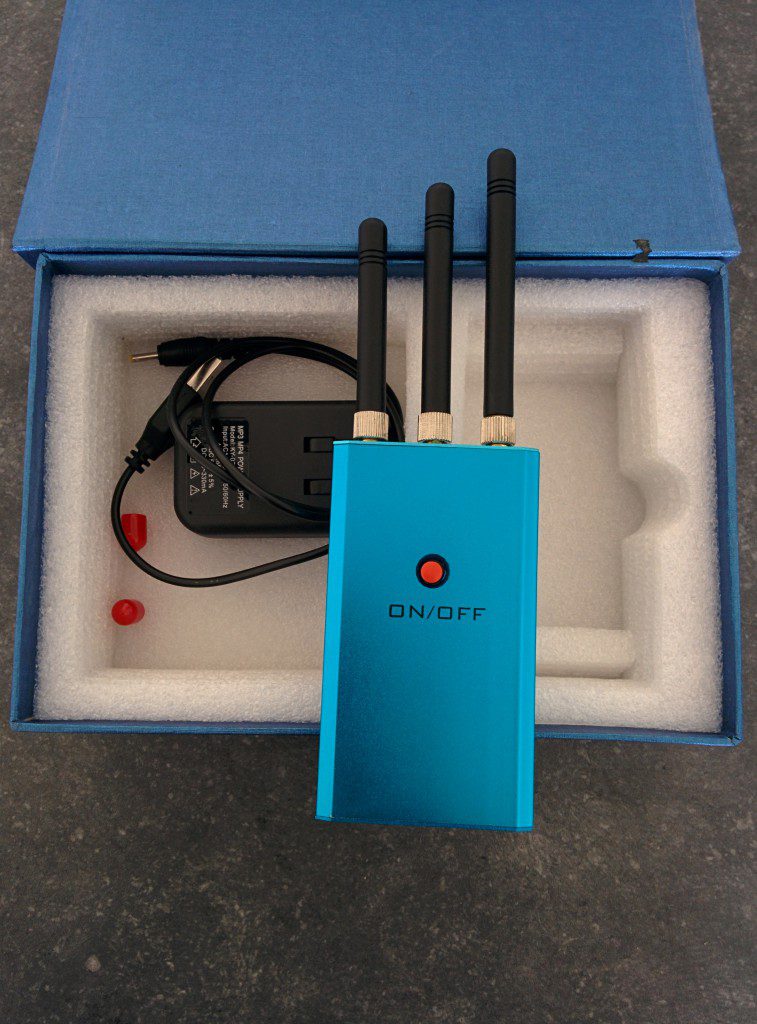 Giving away this Chinese GSM signal jammer. Bought it in Shenzhen (summer 2013). While it's working, the range of this is only about 50cm (and not the advertised 5-10m).
This jammer probably doesn't give you any more cancer than staying next to a cell tower. Fun thing to play with, but I do not have any use case for it.
The jammer has a rechargeable battery. It becomes quite warm, so signal can probably not be boosted any more without burning the components.
Last I checked this is kind of illegal in Belgium, but who cares.
Price: free (pick up Antwerp or Grimbergen)
Contact: [email protected]