Mavericks, and its new "multi display support" adds a grey-ish bar to the top of VLC when watching anything full screen.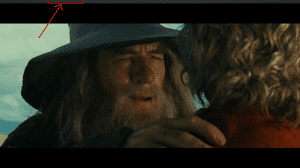 I never found a way to get rid of it, and it has annoyed me ever since. Until yesterday…
This is how to get rid of it:
play movie
drag to 2nd screen
click Video > Float on Top
go full screen (cmd+F or Video > Fullscreen)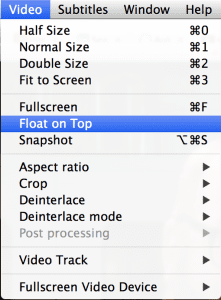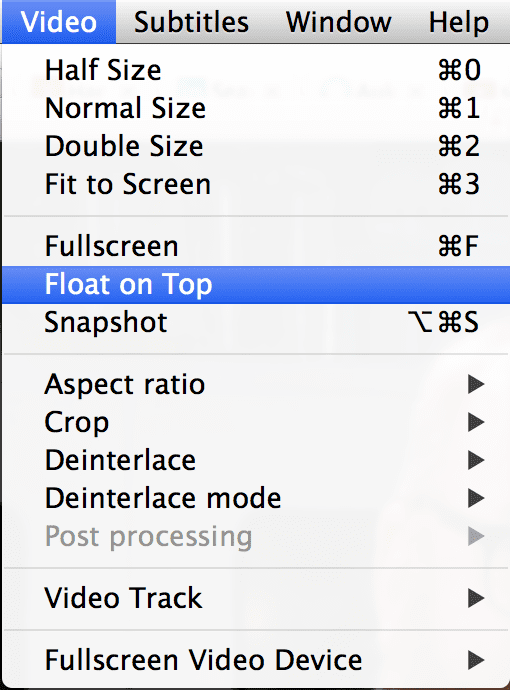 Keep in mind, that once you get out of full screen, and get back in it, the bar will be back. Enabling and disabling the above mentioned option won't change it anymore. The only solution I've found was to quit VLC entirely, reopen it, go back the where the movie was, click the option, and go full screen…
plxthx for buggy releases.
Edit: Today I am unable to apply my above mentioned 'fix'. I have however found another option under VLC preferences: "Interface > Use the native fullscreen mode". Deselect that option, and it seems to be working.