Recently visited Ikea and had to get a Christmas star-light like I used to have during my childhood.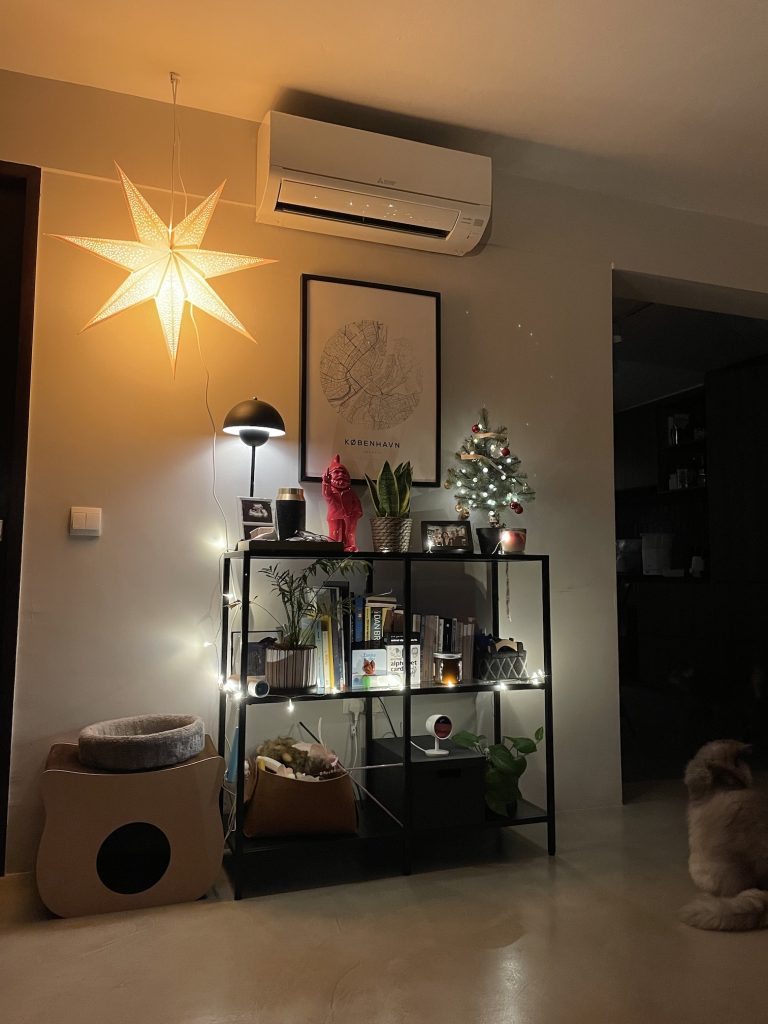 Most of my (non-track) light at home is smart using either a TP-Link Kasa smartplug or Philips Hue (and I want to avoid adding more brands, more apps, and more shit). However, Philips Hue is quite $$$ and not always all that easy to get in Singapore (shady retailers, limited stock, not many options).
I knew that Tradfri was technically compatible with the Hue Bridge, but never made the jump as I just wanted things to work (don't want to mess around with lights). Until today. Figured I may as well give it a go.
Surprisingly, everything worked out of the box. I had to do a factory reset (not sure if that's because I kept the light on for ~10 minutes before trying to set it up, or if this was a returned product as clearly the box had been opened before)…
Turn on light
Reset light by turning it off and on 6 times
Open Philips Hue app and search/add light
Tada… Should work
Side note: it requires a modern firmware (and I assume all lights being sold today have said firmware, but if for some reason you end up with old stock, you may need to update). To update you need the Ikea Bridge though (or... apparently the dimmers/buttons may work as well -- did not test).
All the controls are working as well (dimming, changing colours, etc).