Quick wrap up of the slashdot effect 10 days ago.
A peak of 12k views on Monday 16/02, with a small buildup on Sunday (15/02).

The top pages were Part 3, Part 1, Part 4 and Part 2 respectively.
De Redactie is the highest referrer, surpassing De Morgen (first to publish in printed media, front page) & Datanews (first to publish online):

Second highest, after Twitter (t.co), was Tweakers (Dutch website, oddly enough).
OS wise, about 60% is Windows, 12% of OSX and 10% of iOS; 79% desktop, 15% phones, 6% tablets. Way more mobile than I expected to be honest.
This was easily handled on a Debian virtual machine: running a dual core Xeon vCPU (3.2Ghz) with 2Gb of RAM. Nginx as webserver. No slowdown was noticed. Google Analytics reported peaks of ~100 concurrent users (but not sure what timeframe they consider "concurrent").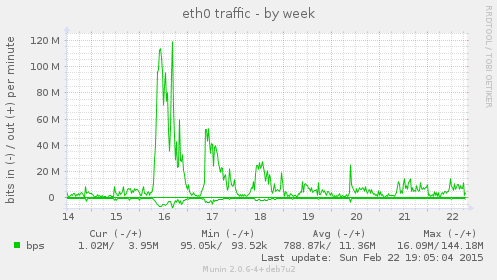 There was, what looks like, a DoS on Monday around 12h00 for about 30 minutes causing a 100% load (2.00 linux load, on 2 vCPUs), however there was no out of the ordinary traffic data peak — but I didn't have time to look into it, and by the time I had notice it was already long over.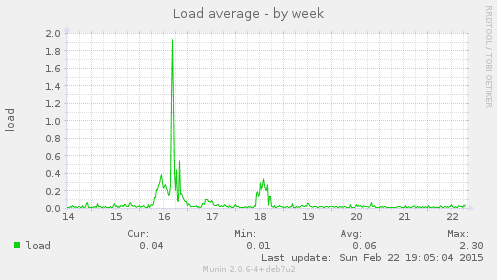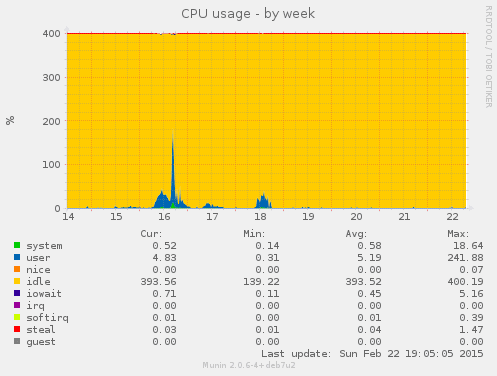 Interesting networks:
Usually Telenet & Belgacom consumer networks are high above anything else (they were still #1 and #2 respectively, this time), but closely following up where a lot of corporate networks, as as these:
Bank van Breda (177 pageviews)
ING (167)
Fortis (125)
KBC (114)
AXA (104)
And others (< 50 pageviews) Ogone, HP, Crelan, Argenta, Infrabel, Deutsche Bank, Microsoft, Vlaamse Overheid, AGFA, Getronics, De Post, etc.
Interesting referrers:
a bunch of bank website & mailings: updated list on part 4.
Interesting reads:
And a few comments on part 3 and part 4.
Ripple effect: