I live in Singapore. And haze is a thing. Thanks Indonesia and burning rain forests to create palm plantations. Needless to say, so far 2019 and 2020 haven't been great.
Anyhow I got myself a Novita air purifier ~2 years ago, and I stole received a Xiaomi purifier from Liyun.
The Novita is pretty dumb (the PM sensor goes randomly nuts and it needs to be quite polluted before it really kicks in. It also needs to be turned off/on again every so often for it to keep on standby — if not it goes into some sleep mode).
The manual says you should consider cleaning (aka remove dust and cat hair) every 3 or so months, and replace the filter every 6 months. It'll show a warning when the timer hits zero.
Selling new filters is how they make money I guess.
Buy a new filter (or don't and use the same filter), reset the timer and things are back to normal.
For the Xiaomi it's a bit harder. The "smart filter" is really just a HEPA filter with an NFC tag. It'll calculate how often the purifier runs and calculate a % based on that. I've now hit 0% left on my filter after a haze season (September 2019) and ~8 months of normal usage (as it's in the bedroom, it starts filtering around 21h00, and then runs in the quiet night mode until 9am next morning and then shuts off).
While the purifier still runs at 0%, it gives a big red warning both in the app and on the device itself and urges you to replace the filter.
You can tape off the NFC tag with some tinfoil, but that'll just change the big red warning from "used and old filter, please replace" to "fake filter, please replace".
Now I am not against replacing HEPA filters when they are used and are not actually filtering the air anymore. But I am also against uselessly replacing things for the sake of handing money to $BigCorp and ruining the planet with it.
Running a few tests with a relatively precise PM sensor (use this assembled kit if you are not into DIY) shows that for both my purifiers, the exhuast air is 0 PM1.0, 0 PM2.5 and 0 PM10. So that shows me that both are still working and cleaning the air just fine (further away in the room, the PM heads up to 10-20 on haze-free days).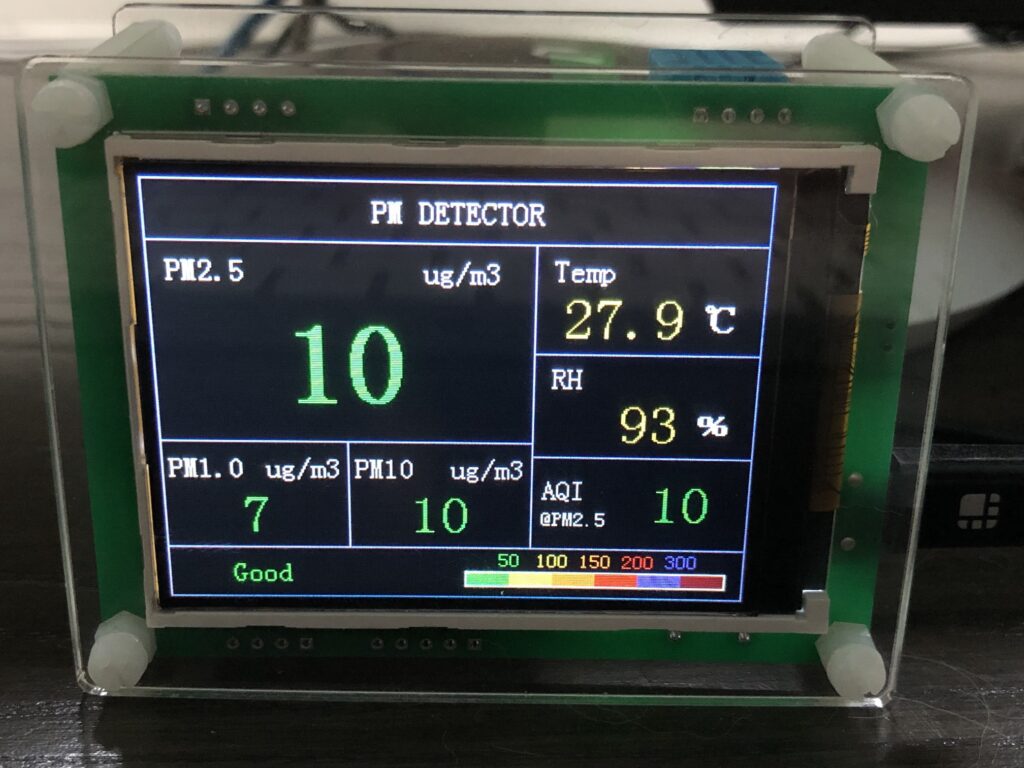 Am I missing something here? Why throw away something that still works?