I had two Nexus 5 with cracked LCDs.
I got these from China, including the Bezel (~$5 more expensive, and doesn't make you have to fizzle around with a heat gun to detach the old LCD — but you'll have to work from the backside, and remove all hardware components).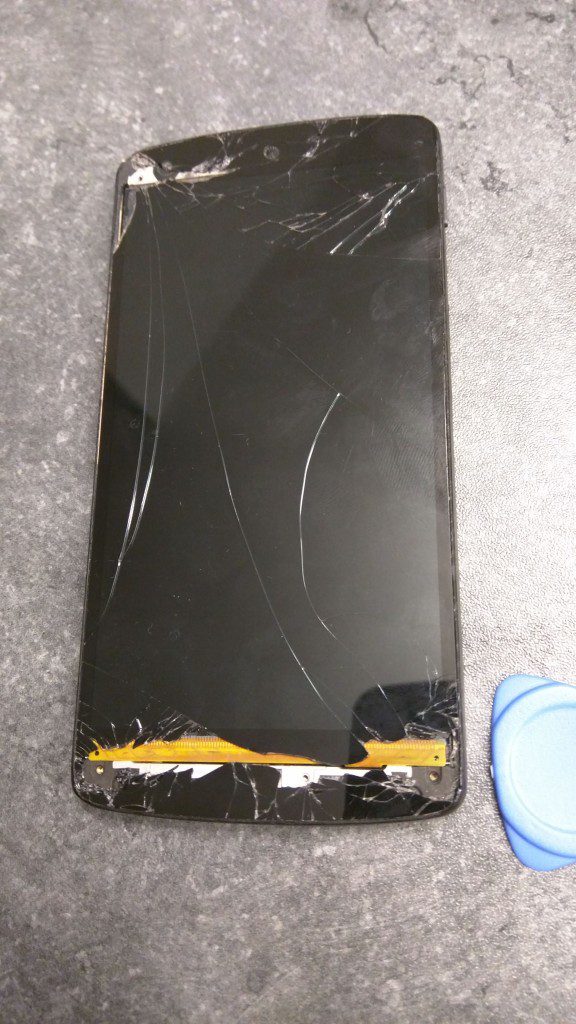 As for the LCD itself, it works well so far (touch, colours), but the finishing is of lesser quality (molding isn't the same, the black paint is a bit too light near the audio & camera holes), less to none anti static tape, LCD components don't seem to be the same, or the protection is fairly different. So quite sure this isn't an official LG LCD.
All in all changing the LCD was fairly easy and straight forward. Be careful removing the back pane (plastic), the small little feet break off easily. And as usual, be careful when removing the battery, it's glued with two-faced tape, and you don't want to damage it.
You do need to dismantle most of the phone, but if you pay attention it's really easy to do. Swapping the LCD can be done in 20ish minutes while taking your time.