That moment when I copy pasted "Tesla Roaster" to Google it: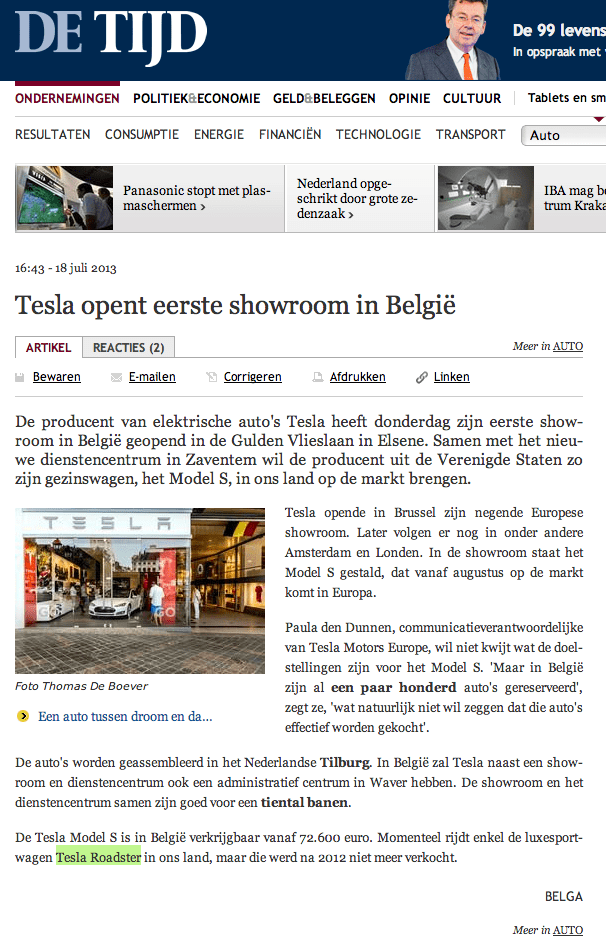 This is what ended up in my clipboard:
Kwaliteitsjournalistiek vergt veel investeringen. Als u een artikel wil delen, 
gebruik daarom onderstaande link in plaats van de tekst te knippen/kleven. Meer 
informatie over auteursrechten of intellectuele eigendom vindt u in onze Algemene 
Voorwaarden.  http://help.tijd.be/?op=detail&articleId=8916071&nodeId=3474  
Wie bijkomende rechten wil kopen voor collectief of commercieel gebruik, kan 
terecht bij Reprocopy.  http://www.reprocopy.be/  Hierbij vindt u de link die 
u makkelijk met anderen kan delen:  http://www.tijd.be/r/t/1/id/9376774.
Tesla Roadster
Le sigh.