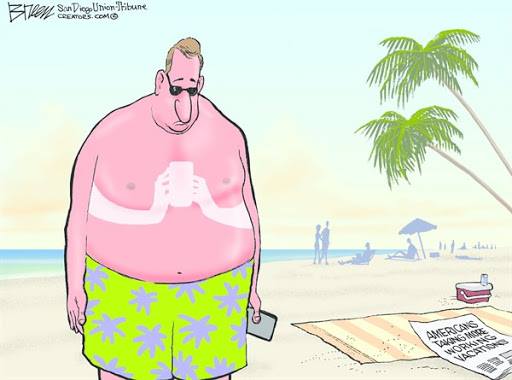 Flying Turkish BRU to IST (A321), and Singapore Airlines (SQ/SIA; B772) IST to SIN. #Woohoo.
Let's see if it's really world's best airline*. 🙂
Having a quick citytrip to Hong Kong (not Cathay this time, but Scoot (B789 Dreamliner) & Jetstar (A320)) and then returning in a little over two weeks just before Pukkelpop with Turkish (A333 & A332), together with Leanne.
apparently Qatar surpassed SIA? Always heard SIA was best… 😮
Edit: wrote this pre-terrorist attack and pre-coup… Quite less excited now.