The weekly record (on day 2 — after that I kind of busted my knee, I got tired, and snow was less optimal 😉 )
105 km distance skied (including lifts) with a top speed of just below 80km/h.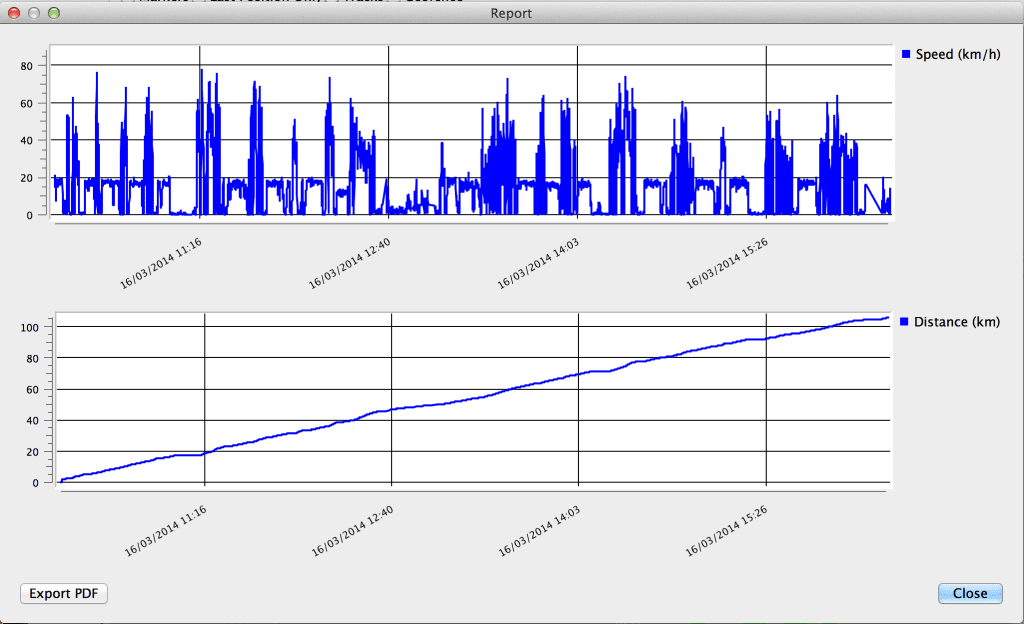 Tracked using WRDSystems GPS tracker prototype.
My record last year (using Google Tracks) was 83km/h.