Did a comparison with a browser set to UK and one to Belgium on eurostar.com.
If you live in Belgium, you get free NMBS tickets (from and to Brussels South).

However, when you choose UK, you get an option to either choose Brussels South or "Any Belgian Station":

If we compare the prices for 2nd of June (Friday) we see a £6 difference between Brussels and "Any Belgian City".
The first images shows "Brussels South" as end stop: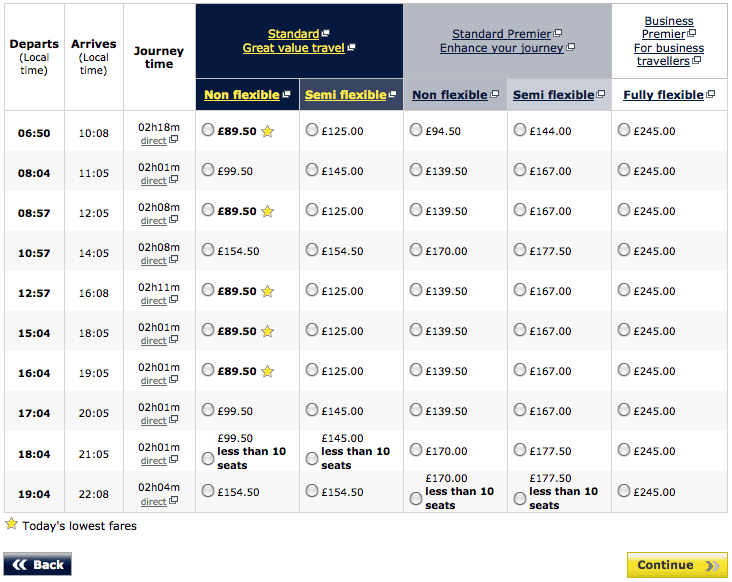 The second image shows any stations: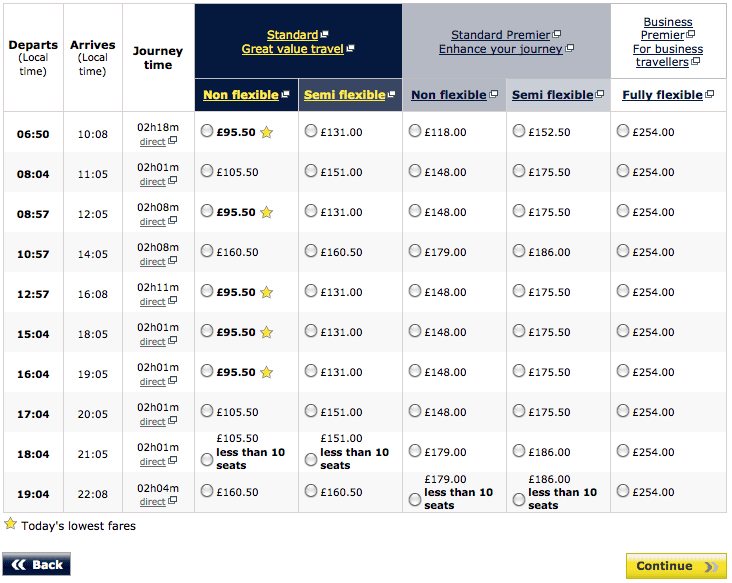 But now for the interesting part… What if we compare Euro versus Pounds?
Here are the two screenshots, one in Euro and one in Pounds (to Brussels South, NOT to "Any Belgian Station"):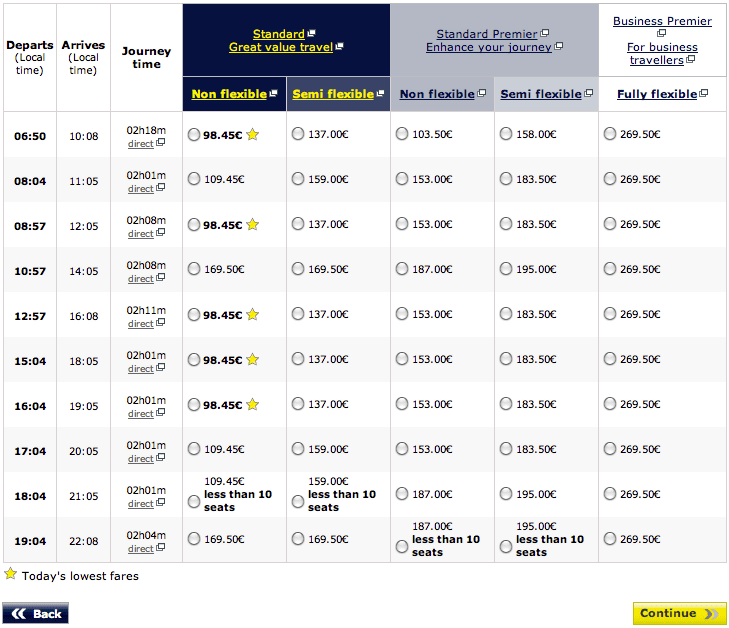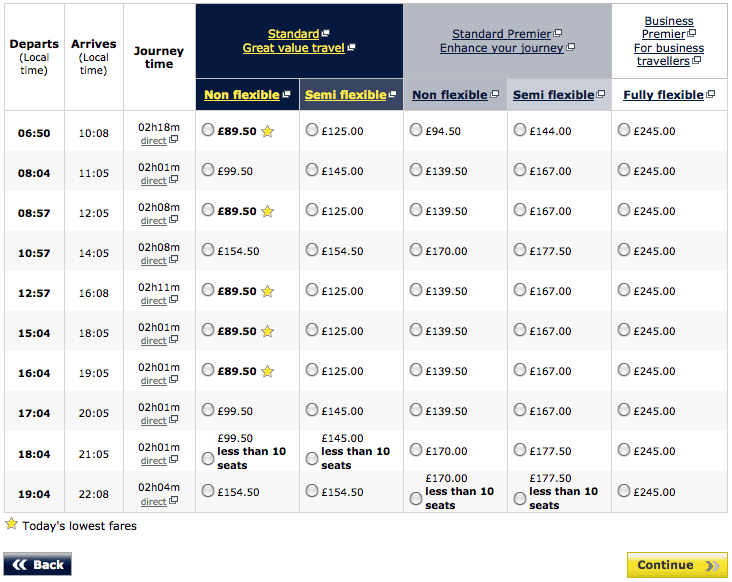 So let's compare the ride at 06:50 in non flex (98,45 EUR or £89,50): 89,50 pounds equals to about 111,70 EUR… Interesting. That's a 13 EUR difference.

Let's take the last one in non flex (19h04, 169,50 EUR or £154,50): 154,50 pounds equals to about 192,80 EUR. That's a 23 EUR difference…

Now, I do know the Eurostar Plus programme rewards points after either 300 euro or 300 pounds (~€ 374) spent on the site. The reward is a 20 euro or 20 pound (~€ 25) voucher respectively. But I guess it's already quite clear that, when paying on Eurostar.com with pounds, you lose. Big time.
I so far also haven't been able to find a way on the site to pick another country as origin except by deleting cookies or using another browser altogether.
I also didn't compare Paris/France with London or Brussels with Lille/France, as I never actually use that route.
Now, there's one last thing I had to check (something I already noticed last year but didn't really pay too much attention to): the price difference between adult and youth.
Both browsers are set to Belgium/English:
The result? No difference in price whatsoever.
Click on the images for a bigger picture.
Seniors? Same thing. No difference.
What about children (<4y)? Well, as it's impossible for them to travel alone, I tested it with 2 adults versus 1 adult and 1 child. Here I finally noticed a difference, between 30 to 40 euro.
As a return ticket usually is around 190 euro, and a plane ticket by Brussels Airlines around 210-250 euro, I'm quite tempted to fly when the price difference is minor.
The only thing that's holding me back (except for the price difference on that particular date of June 1st) is the security check at Heathrow and Brussels Airlines (Miles & More) being somewhat less flexible (as in, no flight every hour). But they do seem to fly Friday evening to London, and come back to Brussels on Sunday evening (that's the route I'm looking for).
And there is still British Airlines as well (One World) which I didn't check out in details yet; but as far as I know they tend to be somewhat more expensive.