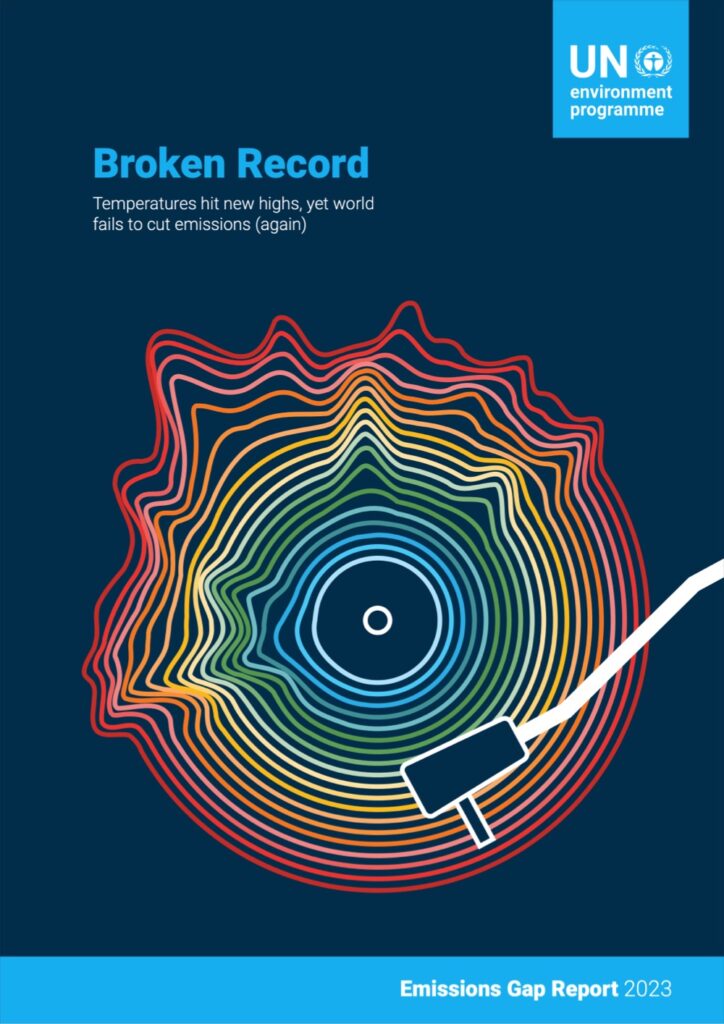 Global greenhouse gas emissions increased by 1.0% in 2022 to reach their highest levels in human history, driven mainly by a rise in coal, oil, and gas use.
The world is failing to cut emissions and remains far off track from limiting warming to 1.5°C as outlined in the Paris Agreement goals.
Nationally determined contributions (NDCs) submitted since the Paris Agreement have strengthened ambition somewhat but are still insufficient to narrow the emissions gap by 2030.
High-income and high-emitting countries like the G20 need to take more ambitious action to cut emissions and support developing nations in their transitions.
Land-based carbon dioxide removal and novel removal technologies will need to play a stronger role later in the century to achieve net-negative emissions targets.
Clean energy transitions present opportunities for countries but also challenges, including entrenched fossil fuel interests and the need for international finance.
Low- and middle-income countries can develop roadmaps for ambitious low-carbon development and specify their finance and technology needs.
Carbon dioxide removal technologies require strong policy support, priority-setting, and accelerated innovation to play meaningful roles in mitigation.
Equity principles must guide responsibilities for deploying large-scale carbon dioxide removal between countries.
The next Conference of the Parties (COP28) is an opportunity to strengthen climate action and support for developing nations.

PDF Summary via Kagi.
Via Kottke.