This is the first of several things I'll be getting rid of in the coming days/weeks.
For sale: a Macbook Air 13″ (2011), 4Gb RAM, 128Gb SSD, QWERTY (!).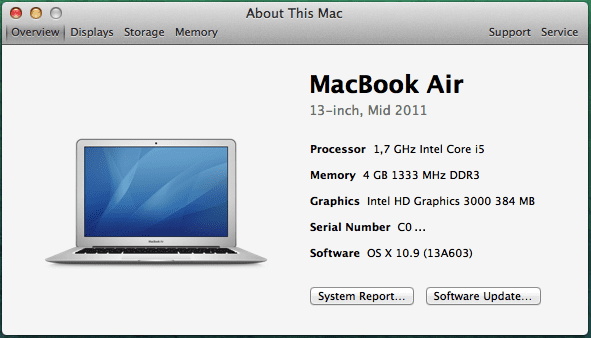 The MBA got acquired mid 2011 in Hong Kong by Candy.
Downside: the screen got cracked about a year ago during travel. After a couple of months it started to bleed, but has been stable now for over 6 months. Screen can be replaced for ~€400 at an Apple Repair Center or DIY for ~€100-200 via Alibaba.
Macbook has been used for a year like this. Can be used with external display as well.
Comes with the original adapter and battery is working fine.
Item located in Antwerp, but can be delivered in Ghent or Brussels.
Price: TBD
Contact: [email protected]
Pics (click for bigger pictures):